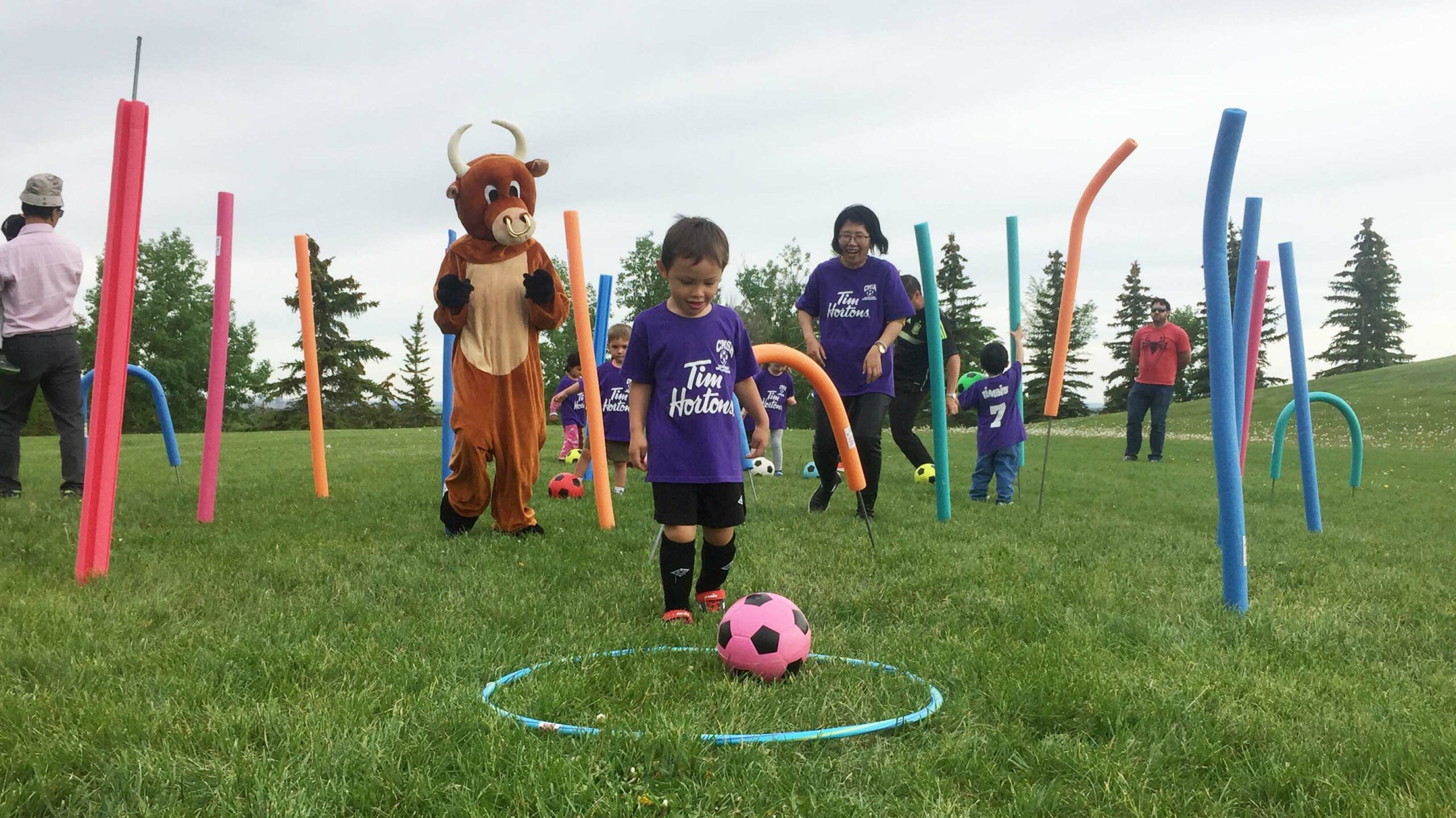 CAHA Summer Activity Programs
Following the recent AHS easing of restrictions for youth sports, Calgary Active Habit Association (CAHA) is delighted to announce our Summer Activity Programs for boys and girls U3 (birth year 2018) to U8 (birth year 2013).
Each 60-minute session will take place on a weekday evening on the Edgemont School field and will include soccer skills and games, as well as other fun activities such as disk golf, T-ball or kickball. As usual, sessions will be led by community volunteers and parents, fully supported by CAHA with coaching materials, ideas, guidance and equipment.
We are offering three programs through July and August. Each program will consist of six sessions – two per week for three weeks. For more details or to register, please go to the CAHA website:
https://www.calgaryactivehabit.ca/summer-activity-programs-registration-now-open/