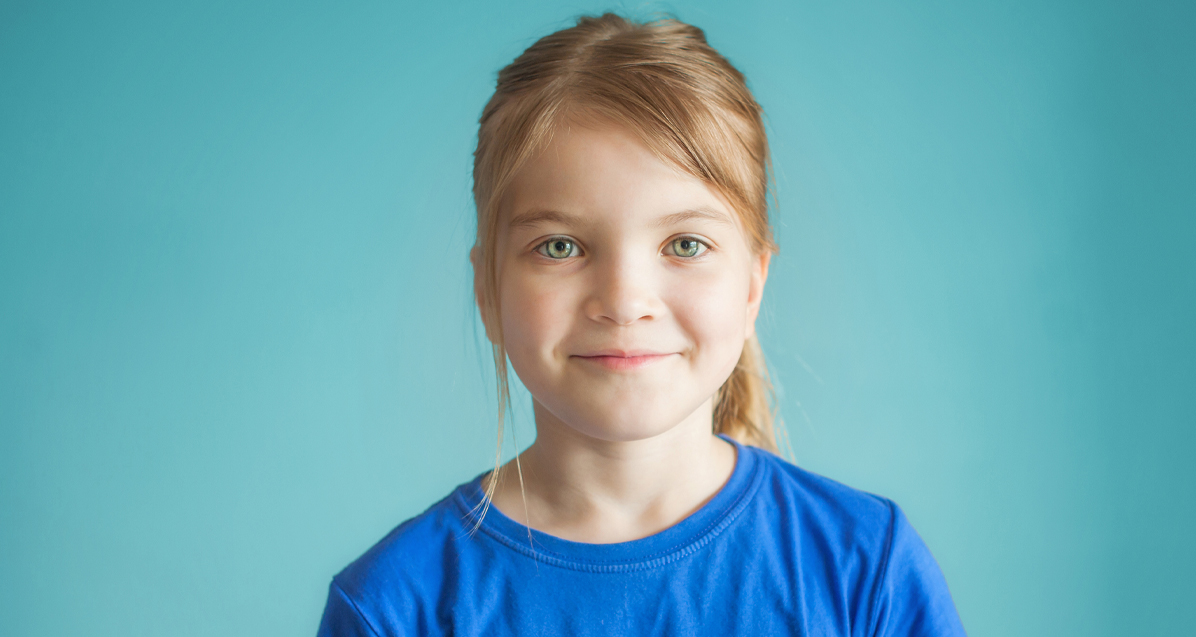 Girl Guides
The Girl Program
Today's Girl Guides offers the widest range of activities of any extracurricular activity for girls and young women, with opportunities to explore the arts, sciences, outdoor challenges, global awareness and so much more through enriching experiences that will stay with them for a lifetime. Our core programming allows girls to develop life and career skills in age appropriate groups, where they participate in a number of standard activities to earn badges. There are five branches of girl programming, by age:
Specialized Programming
In addition to core programming, Girl Guides have the opportunity to participate in special challenges and activities, according to their particular interests. The range of challenges and activities is vast. Themes include science, the environment, arts, international issues, self-esteem and much more. Upon completion of challenges, girls receive crests in recognition of their achievement.
Neighbourhoods in Nitanisak District: (Edgemont, Evanston, Hamptons, Hidden Valley, Hanson Ranch, Kincora, Nolan Hill, Sherwood and Sage Hill)
Day of the week and time you meet –

we have units that meet on Monday, Tuesday and Thursday nights

How you meet – is it still by Zoom? –

some of us meet outdoors (group limit 10) and some also meet virtually as well

Contact name –

Karla Williamson

Contact phone # and/or email –

guiderkarlyyyc@gmail.com or any-calgarynitanisak@girlguides.ca