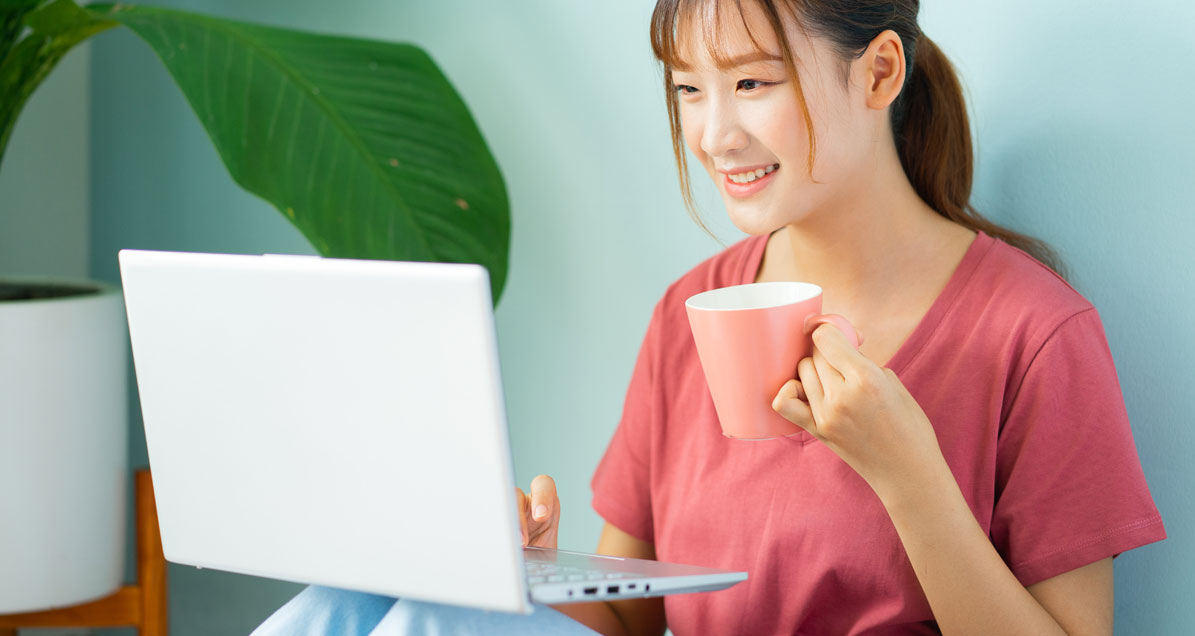 Koala-Tea Conversations
**Meetings are online until further notice**
Welcome to Koala-tea Conversations! This is a student-run English conversation club designed to help English Language Learners improve their communication skills while making friends at the same time!
Within our community, we have noticed the arrival of many new faces, especially newcomers from other countries. Coming from immigrant families ourselves, we understand the frustration of having a language barrier and being unable to communicate with other people. So, we decided to form a club for our community members to help anyone who is interested in improving their English. We want to provide a comfortable environment where learners can practice having conversations. When learning a new language, it can be easy to feel like giving up, but the best way to improve is to just practice!
For the 2021-2022 school year, we are pleased to announce that we will be moving back to in-person meetings! Every Friday, from 7-8pm, club members will meet at the Edgemont Community Centre to build language and communication skills together. Each week, there will be fun and engaging conversation topics that will keep you interested! No matter what language you speak or how fluent you are in English, new members are always welcome. We hope to see you there and feel free to bring your friends and family!
Email: koalateaconversations@gmail.com to sign up! In person conversation with ELL and native English speakers, ages 12+. Every Friday from 7 to 8pm, starting Friday September 3rd, 2021.
Sunny, Melanie, and Feifei
Your fellow club coordinators