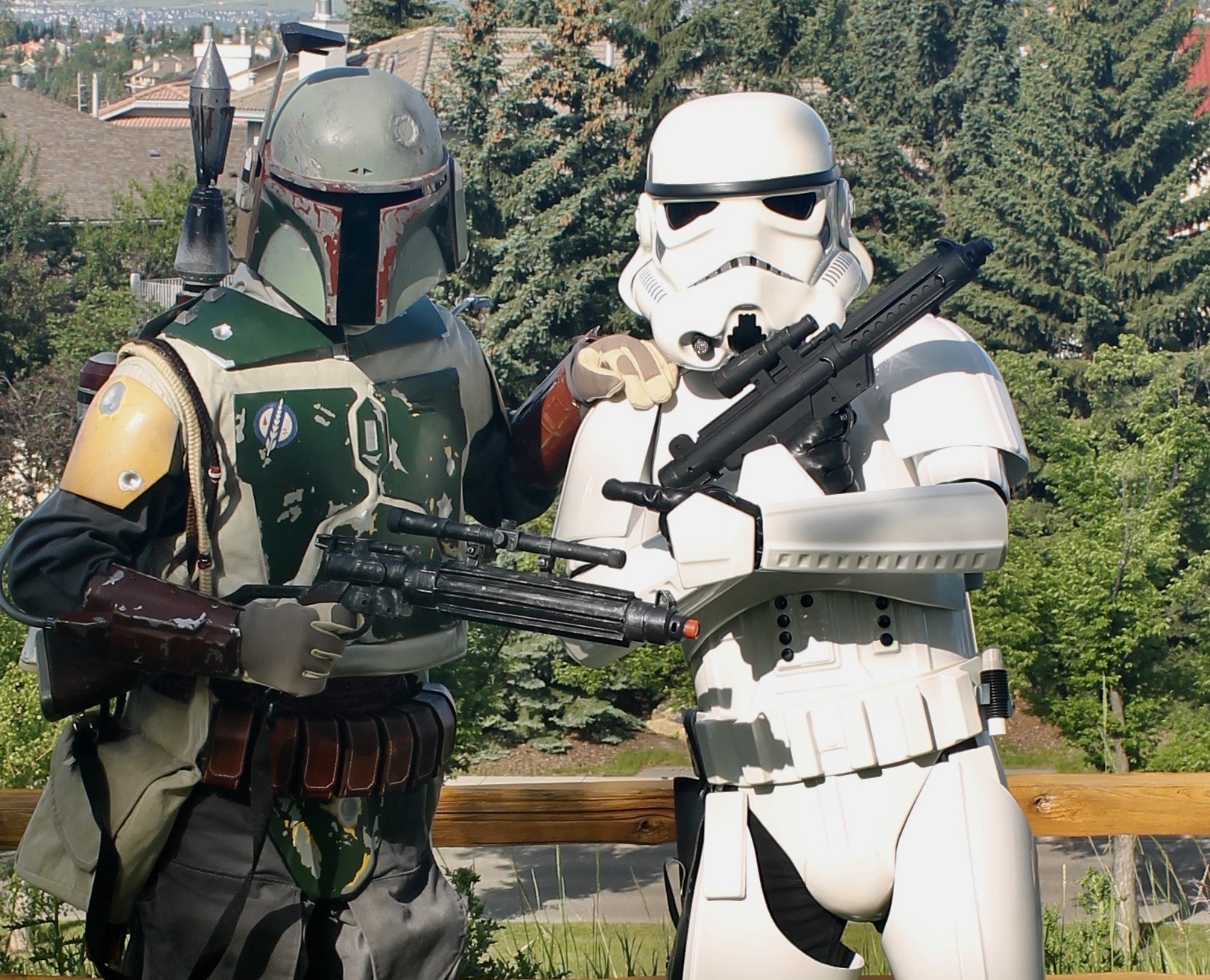 Program Full – Mr. D.'s Awesome Summer Drama Camp From a Galaxy Far, Far Away (ages 8-15)
Program Full – email [email protected] to be put on the waiting list
July 11th through 15th
Registration open May 2nd @ 10 am
All AHS health protocols will be carefully practiced throughout the week.
It's time for A New Hope from the likes of Luke Skywalker and company. Register starting in May. With all new games, prop building, magic and fun you do not want to miss out. It's a week of awesome Jedi Challenges, light sabre battles, Bounty Hunter games with special guests, comics and dramatic good times. Our stage play will be off the charts with lights, sound and YOU, the STAR!! We'll have our own Sci. Fi. Convention. Don't miss the movie day, death star donuts, awesome camp T-shirts & your friendly neighbourhood Stormtrooper.
Camp runs from 9:00 to 3:00 each day.