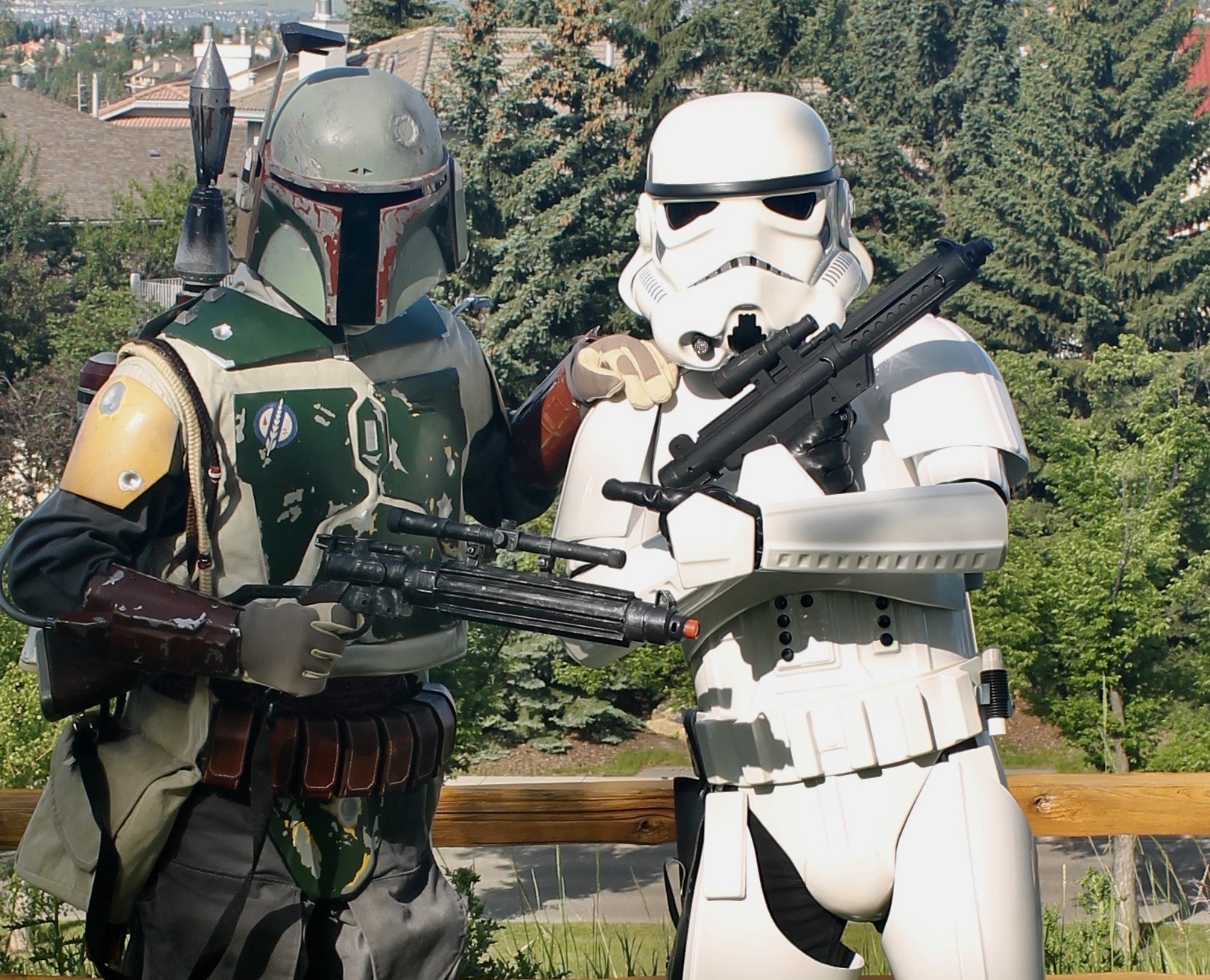 Mr. D's Awesome Summer Drama Camp From a Galaxy Far, Far Away
Program Full! Register for the wait list by emailing: office@edgemont.ab.ca
Mr. D.'s Awesome Summer Camp From a Galaxy Far, Far Away (ages 8-16)
July 12th through 16th (Alternate Second Full Week of August 9-13)
All AHS health protocols will be carefully practiced throughout the week.
This year our camp is redesigned for maximum outdoor activities. Build your own light sabres and play Jedi games. Comic book crafts and story time with Yoda. Customize action figures and magic lessons. It's time for a galactic fun filled summer camp that's safe, active and filled with friends. Register starting in May. Don't miss the patio movie day, awesome camp T-shirts (Adult XS – XL) & your friendly neighbourhood Stormtrooper.
Camp runs from 9:00 to 3:00 each day.
$245 registration fee
Sold out!