WE NEED COMMUNITY BUILDERS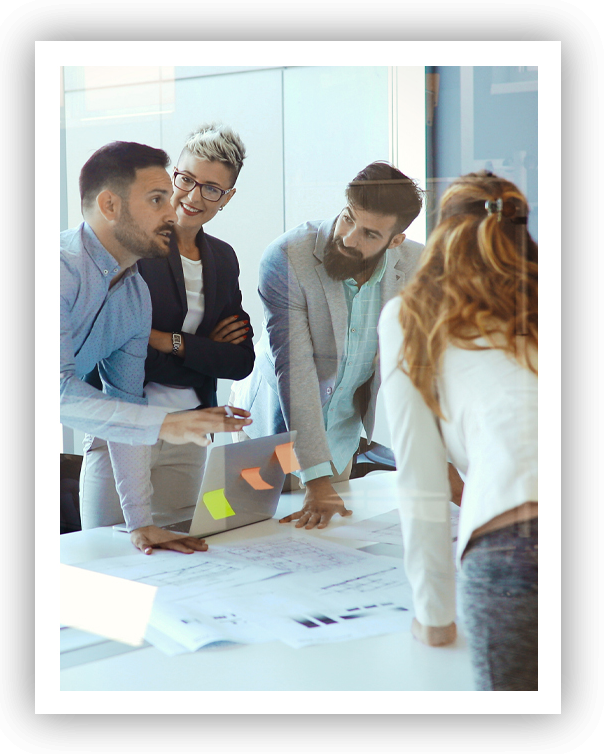 EDGEMONT COMMUNITY NEEDS YOU
Support Your Community
Become a Member Today
Renew Your Membership
Edgemont Community Association memberships are voluntary and a great way to support your neighbourhood. Membership fees are only $35/regular or $20/seniors annually and fund maintenance of our facilities and a number of our programs. Members are allowed to vote and also to run for the Board.
When Edgemont households buy a membership in their community association, it ensures one thing – it allows the ECA to exist. Membership provides:
Society status
A License of Occupation from the city which allows us to own and run our facilities such as the Community Centre and the rink
An avenue for input to the City to influence what our community looks like regarding schools, enhanced landscaping, cell towers and more
Sports and artistic programs & services for youth, families, seniors and diverse cultures
Volunteer opportunities to do worthwhile work in the community and to bring people together
Voting rights and the ability to be elected to the Board at the Annual General Meeting
Participating in the Association is the best way to be part of Edgemont's evolution. Join us in shaping the future of Edgemont by becoming a member or volunteering.
Use the link below to register and pay online OR phone the Community Centre office today (403-239-1211) and use your VISA or MasterCard to buy your $35/year regular membership; $20 for seniors. It's a best buy!