WE NEED COMMUNITY BUILDERS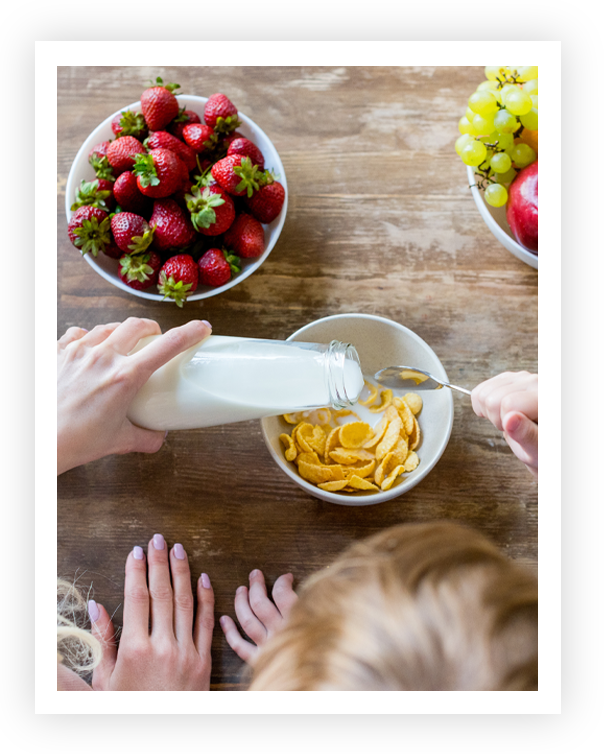 EDGEMONT COMMUNITY NEEDS YOU
Breakfast Club
Though Edgemont is generally viewed as an affluent community, food security is a real concern for many families, especially with the downturn in the Alberta economy and Covid. Since 2014, the ECA, City of Calgary and Calgary Housing Co have worked together to run the Breakfast Club, providing a nutritious breakfast to about 65 – 70 students each week, including bagged meals provided to our community schools.
Breakfast Club is truly grassroots, started when the Principal of the Edgemont School reported that a surprising number of their students were coming to school without breakfast or a lunch. The ongoing support of volunteers, donors and sponsors, Westminster Presbyterian Church, Tom Baines School, Bow West and Friends Cappuccino Bar has been remarkable.
While nutrition is the primary focus, the connections between participants, those receiving meals, volunteers, agencies, institutions, donors, and businesses, make our community better. Spin offs have included Girls' Club, community garden, Baking Club at Tom Baines, food safety training, and now a resource room is being put together.
If you would be interested in donating your time, food or cash, please contact the ECA office ([email protected]).