WE'D LOVE TO HEAR FROM YOU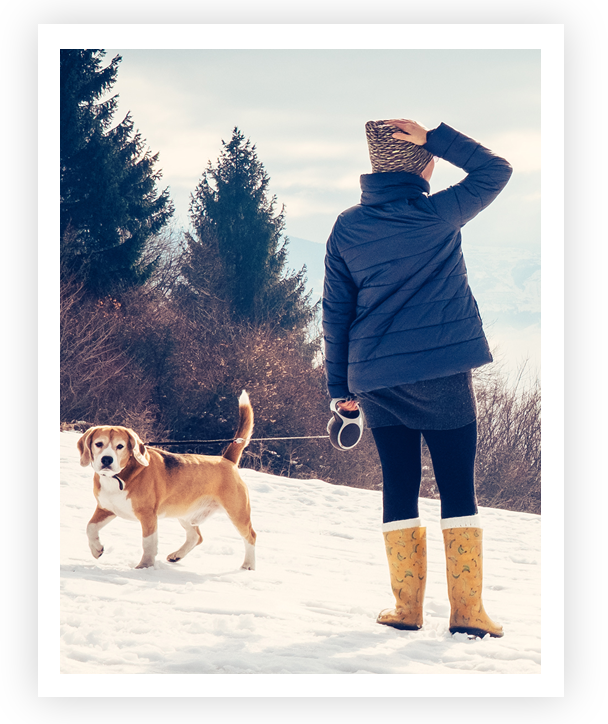 SAY HELLO
Send Us a Note:
Fill out the form below or access our comprehensive contact list below. We are your community.
General Contact Information
33 Edgevalley Circle NW, Calgary, AB T3A 4X1
Call: +1 (403) 239-1211
E-mail: [email protected]
Office Hours:
Monday to Friday: 9-5pm
Saturday: Closed
Sunday: Closed
Leave this here - its hidden and needed
Don't delete this – I use this so the accordions are all closed.
Membership Inquiries
Inside Edge Newsletter Submissions
ECA Board Members and Key Contacts
President (Executive)
1st Vice President (Executive)
2nd Vice President (Executive)
Secretary
Treasurer (Executive)
ELM Co-Chairs
Volunteers, ELM, ECA Supports & Community Resource Officer
Volunteers
ELM Enquiries
Rink Coordinator
Community Police Liaison
ECA and Affiliated Sports & Programs
Mavericks Football
Calgary Northside Soccer — Competitive Indoor and Outdoor
Crowfoot Fastball
North Central Basketball Club
 CAHA
ECA School Liaisons & Student Representatives
Edgemont School Liaison
Mother Mary Greene School Rep.
Ecole Banff Trail
Tom Baines Jr. High Rep
Brooklyn Billinghurst
Natalia Kowalchuk
Sir Winston Churchill High Rep
Michelle Choi
Emily Gvozdenovic
Asha Nenshi Nathoo