24
June
Edgemont Community Association
Saturday
Edgemont Community Association |
ECA Parking | Edgemont Community Association Parking Lot
ECA Parking | Edgemont Community Association Parking Lot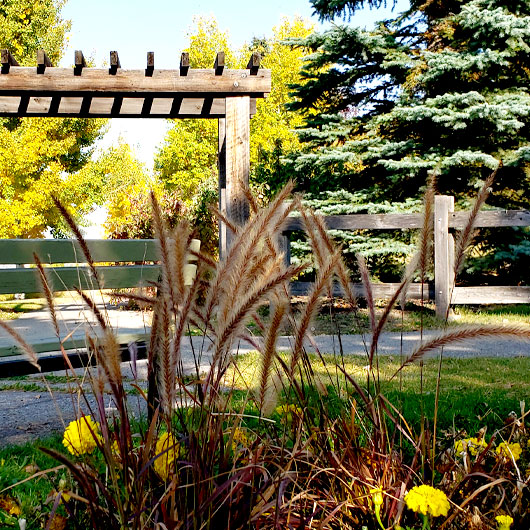 Welcome
About the ECA
The Edgemont Community Association is the means through which Edgemont residents can have a say in their neighbourhood. The ECA manages and maintains the Edgemont Community Centre and the Rink in John Laurie Park and runs the ELM program. Our facilities and programs, along with the City maintained amenities, the parks, playgrounds, tennis courts and pathways, bring residents together to build community connections.
The ECA Mission Statement:
Within Edgemont, through the efforts of a spirited and cohesive volunteer organization and support staff we will:
– foster a sense of community
– provide a leadership forum, and
– enhance social, cultural and recreational opportunities of the community
in a fiscally responsible manner.