08
December
Edgemont Community Association
Friday
Edgemont Community Association |
08
December
Edgemont Community Association
Friday
Edgemont Community Association |
08
December
Edgemont Community Association
Friday
Edgemont Community Association |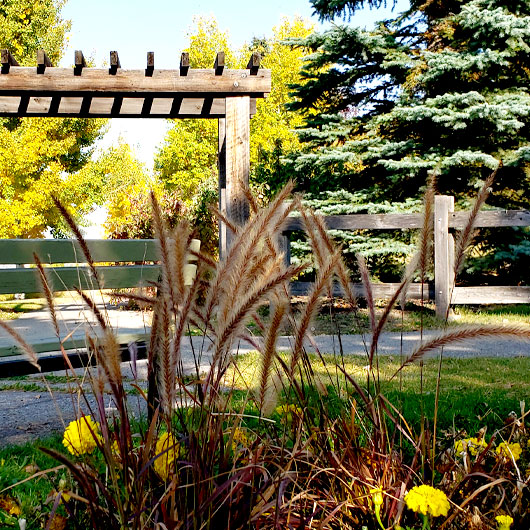 [1] Thank you to Julia Hayter, MLA Calgary-Edgemont, for wordsmithing our vision statement.
Welcome
About the ECA
The Edgemont Community Association is the means through which Edgemont residents can have a say in their neighbourhood. The ECA manages and maintains the Edgemont Community Centre and the Rink in John Laurie Park and runs the ELM program. Our facilities and programs, along with the City maintained amenities, the parks, playgrounds, tennis courts and pathways, bring residents together to build community connections.
The ECA Mission Statement: Within Edgemont, through the efforts of a spirited and cohesive volunteer organization and support staff we will:
foster a sense of community
provide a leadership forum,
enhance learning opportunities, and
enhance social, cultural, and recreational opportunities of the community, in a fiscally responsible manner.
The ECA Vision Statement: Our vision is for the Edgemont Community Association to be the anchor of our community and a hub for neighbors to gather.[1]
With great respect we acknowledge that we live, play, and work on the Treaty 7 region in Southern Alberta, which includes the Blackfoot Confederacy (comprising the Siksika, Piikani, and Kainai First Nations), as well as the Tsuut'ina First Nation, and the Stoney Nakoda (including the Chiniki, Bearspaw, and Wesley First Nations). The City of Calgary is also home to Métis Nation of Alberta, Region 3.