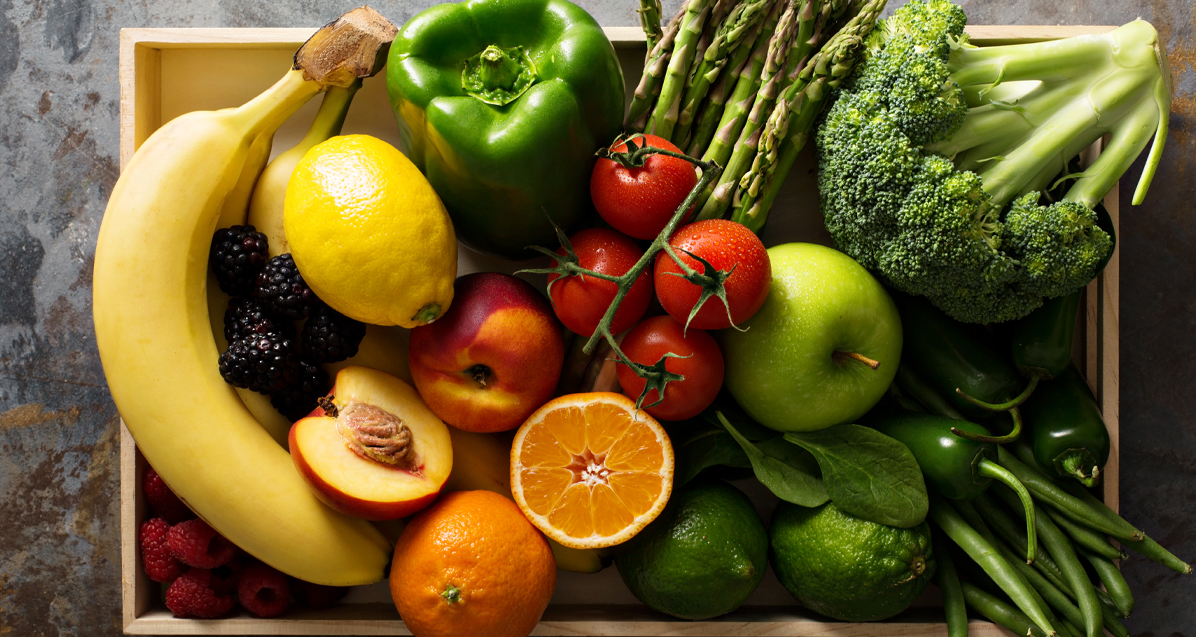 Good Food Box Delivery & Pick-up
Good Food Box Delivery & Pick-up
Get high-quality fresh vegetables and fruit.
Small box (15-20lb): $30 Medium box (25-30lb): $35 Large box (35-40lb): $40
The new order deadline is 6pm on the Monday in the week before the distribution date. This is a firm deadline.
For more information or to order contact [email protected]
The Community Kitchen Program has been holding box prices for several years but now due to rising costs a small increase has been made. The new prices are effective August 1st, 2023.
On pick-up and delivery dates, pick-up is available from 11:30-1:15 and 4:15-6:15.
Order deadline 6pm Distribution
Monday, August 21 Wednesday, August 30
Monday, September 18 Wednesday, September 27
Monday, October 16 Wednesday, October 25
Monday, November 13 Wednesday, November 22