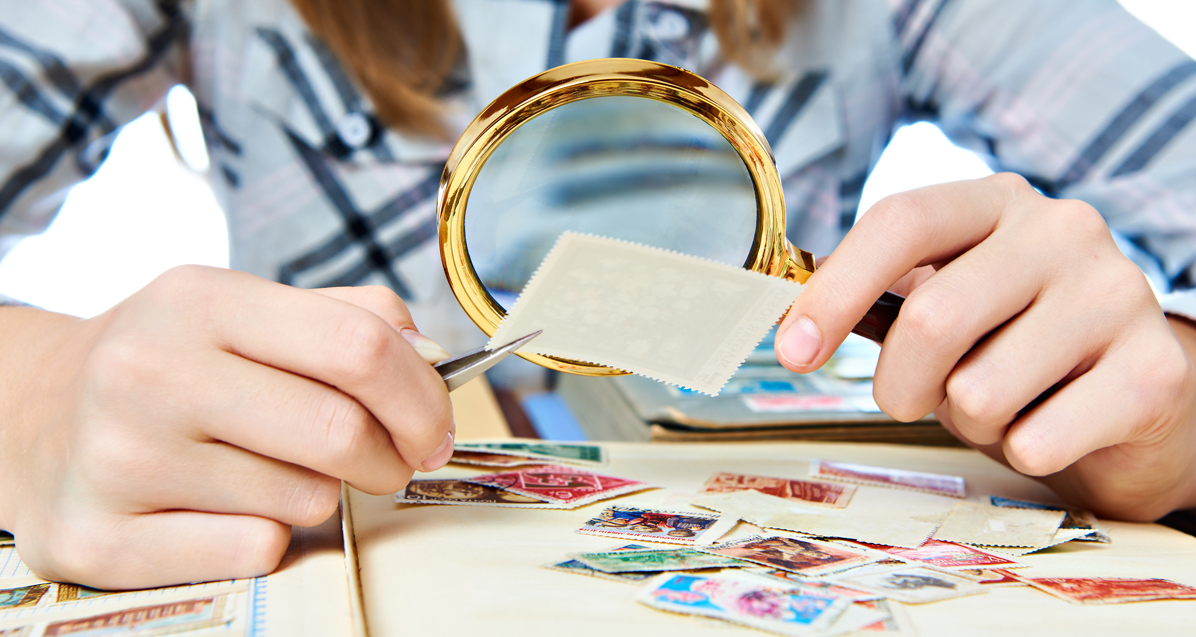 Junior Philatelist Club
The Junior Stamp Club is part of the Calgary Philatelic Society (CPS) and has been meeting at the Edgemont Community Centre since September 2000. Meetings are held on the 2nd Saturday January- May and September – November. Each gathering includes discussions on the history, geography and culture of stamp issuing countries as well as explanations on stamp collecting technical issues. Every meeting includes a period for attendees to search bins and albums for stamps to add to their collections.
There is no charge for those attending as all costs are covered by donations from CPS members and the general public. Ideal age range would be from 8 -16 and no previous background in the hobby is necessary.
The next meeting will take place in the Conference room of the ECC between 10:00 and 12:00 on 12th November followed by 14th January. For further information please contact Jim Senecal at 403-547-7681.