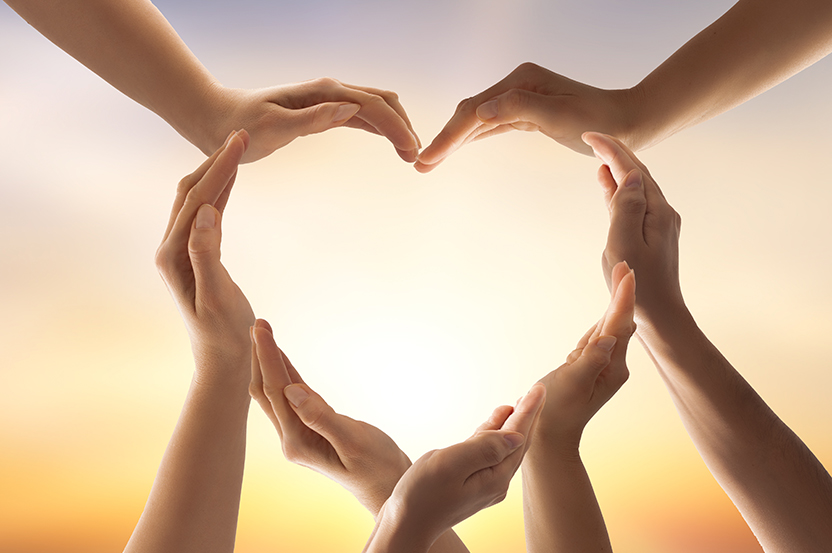 Membership Drive – Secure Your Vote
WHY HAVE AN ECA MEMBERSHIP??
Membership does have its benefits, and it also supports the Edgemont Community Association in a fundamental way. Our members elect the Board and give it the authority to represent our community to the City and to other levels of government, agencies and funding sources. Being a Not-For-Profit Society qualifies ECA for grant funding and other benefits.
The continuing support of its members enables ECA to provide facilities, communications, programs, including the Good Food Box, Breakfast Club and Christmas Hampers, community events, and, of course, ELM.
Have a voice in our community and support ECA in the work that helps makes EDGEMONT a dynamic, all around great place to live. Your membership supports our Community Association operated facilities, including the Community Centre, rink, and, coming soon, our disc golf course. You also support our newsletter, website and other social media in keeping you up to date on what's happening in our community.
With Membership you can:
vote at our General Meetings, setting community priorities including redevelopment issues

run for a position on the ECA board

get discounts on selected community programs and events

make a connection to news and events in the community (e-mail list, website, newsletter, Facebook, Twitter)

access to the Members Only section of our website
Become an ECA Member Today!
All memberships are for the household and authorise up to 2 adults to vote at a General Meeting. New memberships must be valid for 30 days prior to a general meeting in order for you to be eligible to vote.
REGULAR $35
SENIOR (one adult must be 65+) $20
Memberships are valid for 1 year from the date of purchase, prices are GST inclusive.