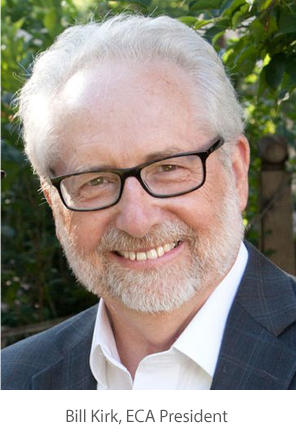 Welcome to Fall!
When planning for events in the month of November, what first comes to mind is the overwhelming debt all of us owe to those who committed their lives to purchase the freedoms we all enjoy, and sometimes take for granted. This November 11th, at the 11th hour, please take a moment to remember those who have died as well as those who have been forever changed by their service to the principles of democracy and to the struggle for peace. 'We will remember them'
I can proudly state that the Edgemont Community Centre (ECC) is open, albeit at what can only be described as "COVID hours"! Many Directors are keeping the home fires burning and we have some new members to the dedicated Casual Staff. When you don your masks and visit the ECC you will be greeted, in addition to our great staff, by some portions of the exterior walls that are weatherproofed by building wrap, and not the usual stucco coating. Previous messages have touched on the impact that time, weather and design has had on our ECC structure. Rest assured, the building is weatherproof! The Edgemont Community Association (ECA) has obtained grants from the City to perform an analysis of the entire "building envelope" to determine the present condition, the extent of any further damage, and a design for a remediation program that will be completed the summer of 2021 to restore the exterior of the Community Center. However, other than Pandemic Restrictions, the ECC is fully operational on the inside!
A tradition, for many years, has been the November Winter Craft Sale. Many plans were proposed and alternatives sought, but in the final analysis, for the safety of our community and staff, the Edgemont Community Centre (ECC) will not be hosting our annual Fair this year. We will update you in the New Year on possible plans for a Spring 2021 show.
Connie Boucher, Chair of the Programs Committee, has asked me to pass along information about important undertakings in the community:
EDGEMONT STORIES: By no means over, yet what a uniquely trying year 2020 has been! From our entire nation, indeed the world, to every individual there are stories to be told. As we prepare for the wintry blasts, we are inviting you to reflect on the past few months and seek the positive moments that have inspired you to keep on going and become stronger as an individual and as a community. Our stories can take many forms from personal narratives, to poems, songs and even pictures.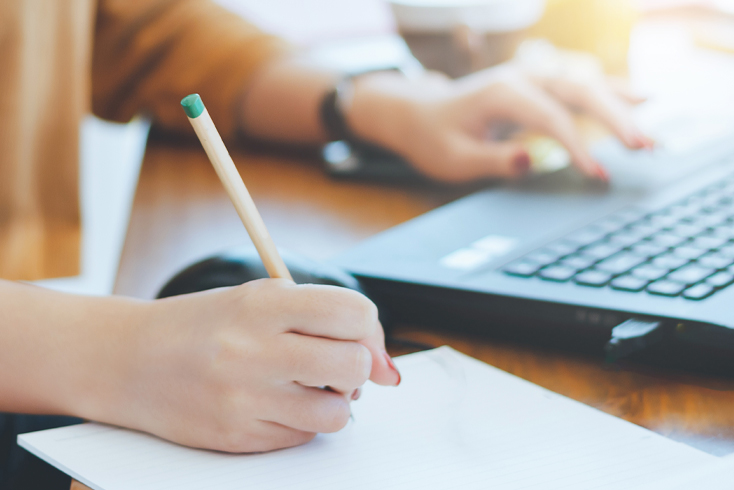 All of us tell stories about ourselves. When we share fun and happy stories with friends and family, with coworkers over virtual meetings and even with strangers, it inspires our belief in ourselves and it increases our capacity for a positive outlook and hopefulness. For example, in our own backyard, literally, say what negatives you may about the current year, it has been a great year for apples! Hey! I know it's not proof of the Higgs Boson particle, but these were especially good apples!
What experiences have shaped you? What trials and turning points have marked you in these challenging times yet you continue to see a brighter side and move forward under the circumstances to create some sort of normal. More than ever, good stories need to be heard! If you have a story you would like to share please contact newsletter@edgemont.ab.ca Tell us Your Story!
CHRISTMAS HAMPERS: During the lead up to the Holiday Season we often look for opportunities to honour the more timeless values taught by this holiday such as Giving (both of goods and our time), Reflecting and learning, Creating peace around us. Well, your Edgemont neighbours can certainly use a hand up because Edgemont's 'Annual Christmas Hamper Program Drive' has begun!!
This year may be the toughest challenge yet, with the lives and livelihoods of so many disrupted and our biggest donation collection event, the Winter Craft Sale, cancelled, however, from November 1 to December 11, donation boxes will be on hand at the community centre office. Non-perishable food items, toiletries and gift items are welcome. Cash donations really help as they make possible last minute purchase of perishables, as well as some especially needed specific items. If you'd like to make cash donations please email office@edgemont.ab.ca Receipts are issued for all cash donations.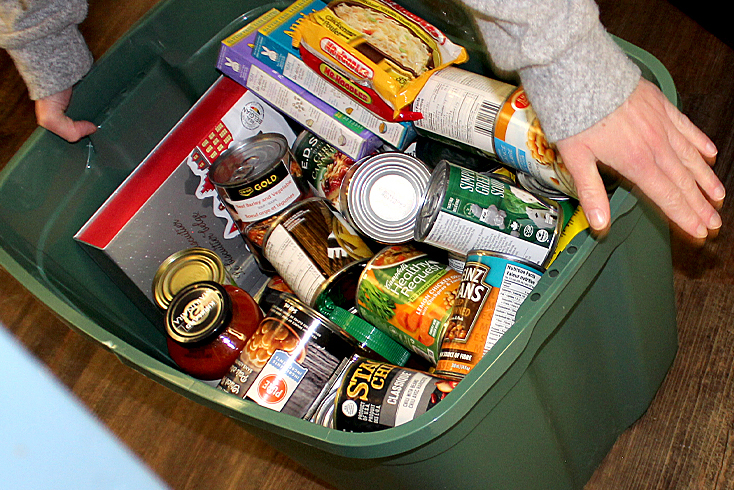 For a really rewarding and quintessentially Christmas experience, you can help with wrapping and putting each hamper together. You will leave humming a few Christmas Carols! Just email volunteers@edgemont.ab.ca. Your generosity and thoughtfulness will make this holiday season much brighter for fellow Edgemont residents. You will have a warm story to add to that thin little 2020 book, too!